China consultation service resumed
As the border with China is re-opened, Asia Medical Specialists will resume consultation services in mainland China starting in March. For details, please refer to our doctor roster or contact us directly.
Learn More
BioNTech Bivalent vaccine available for non-local residents
As the pandemic is not yet over, we now provide BioNTech Bivalent vaccine to non-Hong Kong residents to fight against Covid-19. The vaccine is limited, so contact us to reserve your vaccine in advance.
Details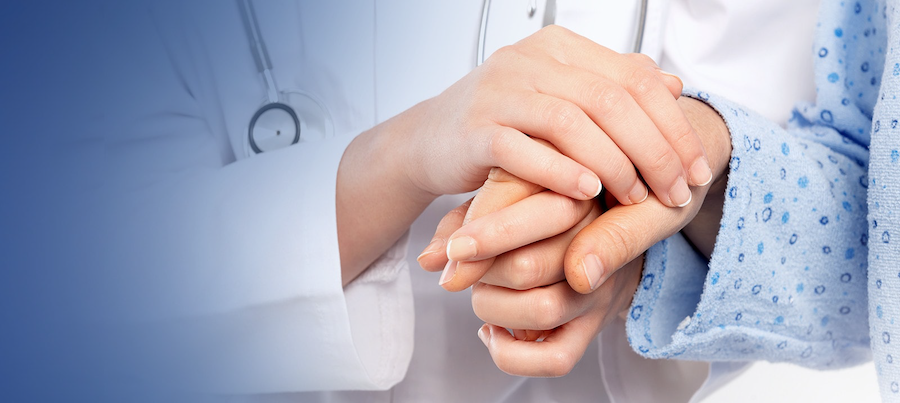 Go Beyond Normal Care
We got our COVID-19 Vaccine
An important step to provide a safe environment to our patient and staff
Click here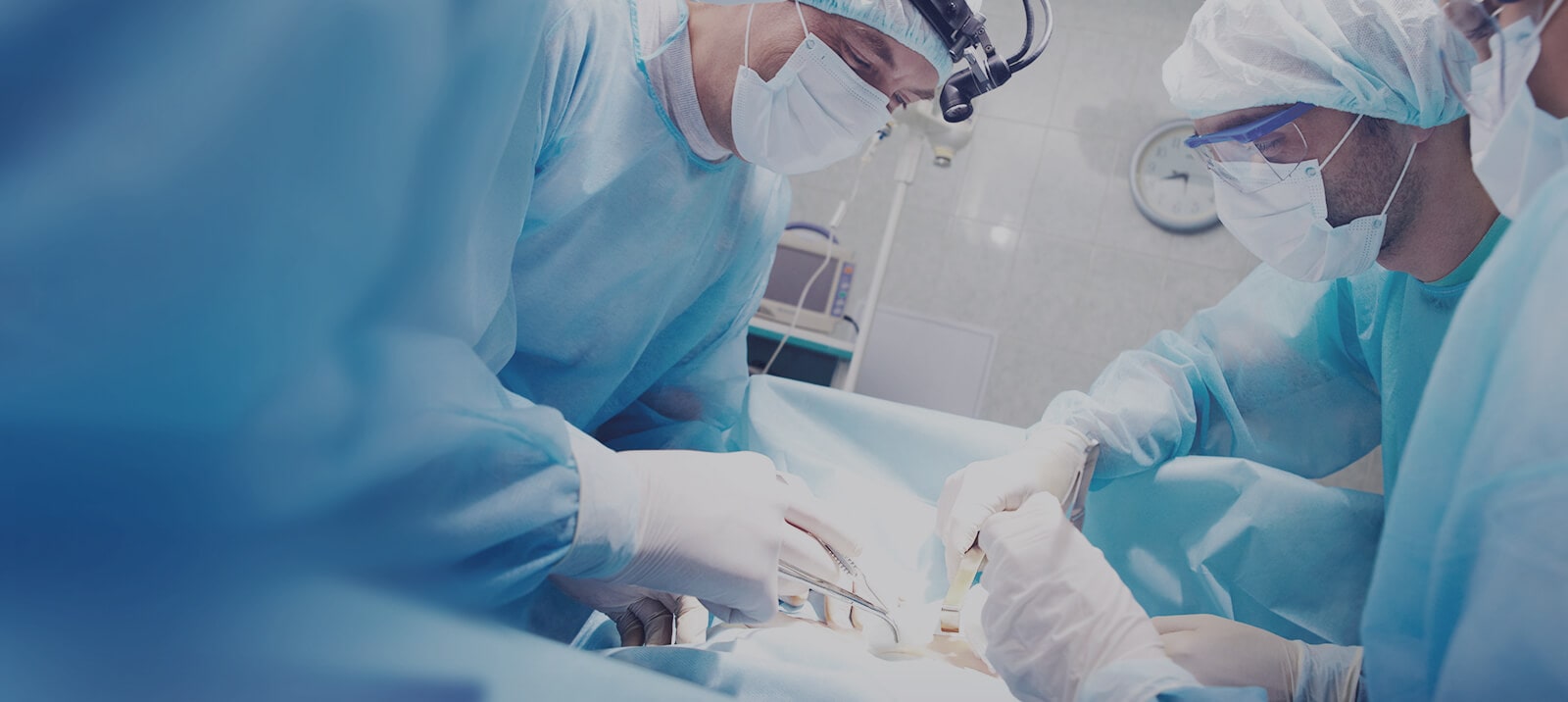 Teamwork divides the tasks and multiplies the success
Our doctors are sub-specialised in different medical areas and work together to provide comprehensive expert care. Sub-specialisation enables us to provide patients with the most advanced and best possible treatments.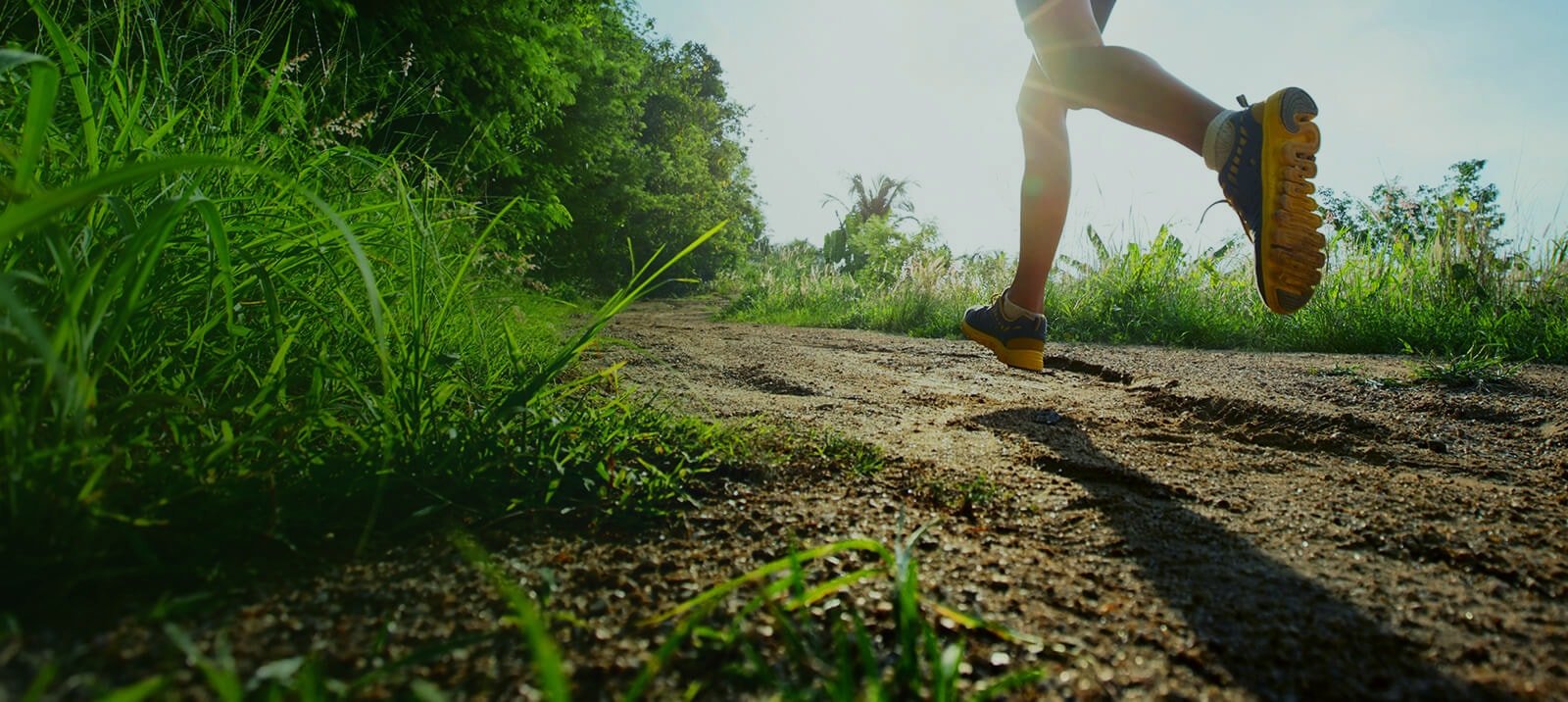 We Keep You Moving
"If you are looking for something to give you a second chance in life and to maintain a quality of life as years go on, this is your choice." Mr Gregory, Birmingham Hip Resurfacing patient.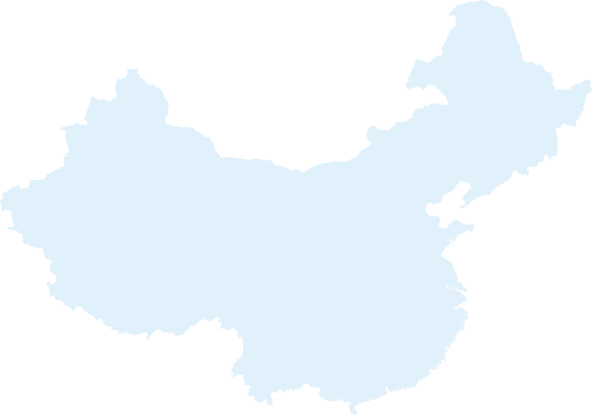 I want to find more
information on
creating a safe environment during COVID-19 pandemic
>