Special opening hours for Christmas & New Year
Details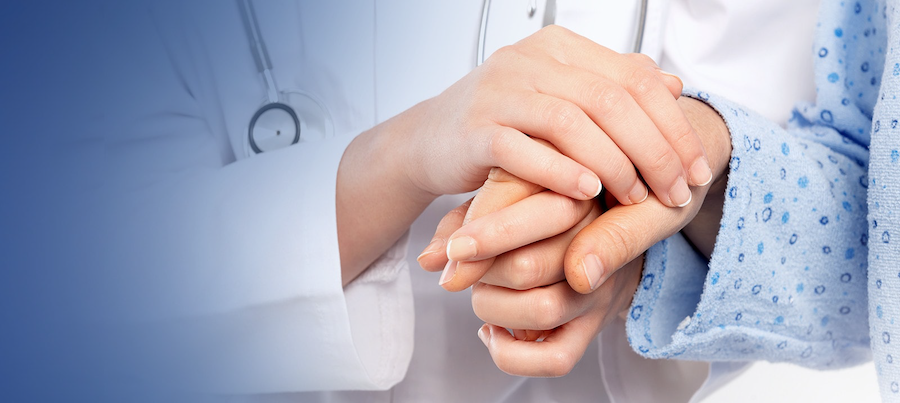 Go Beyond Normal Care
We got our COVID-19 Vaccine
An important step to provide a safe environment to our patient and staff
Click here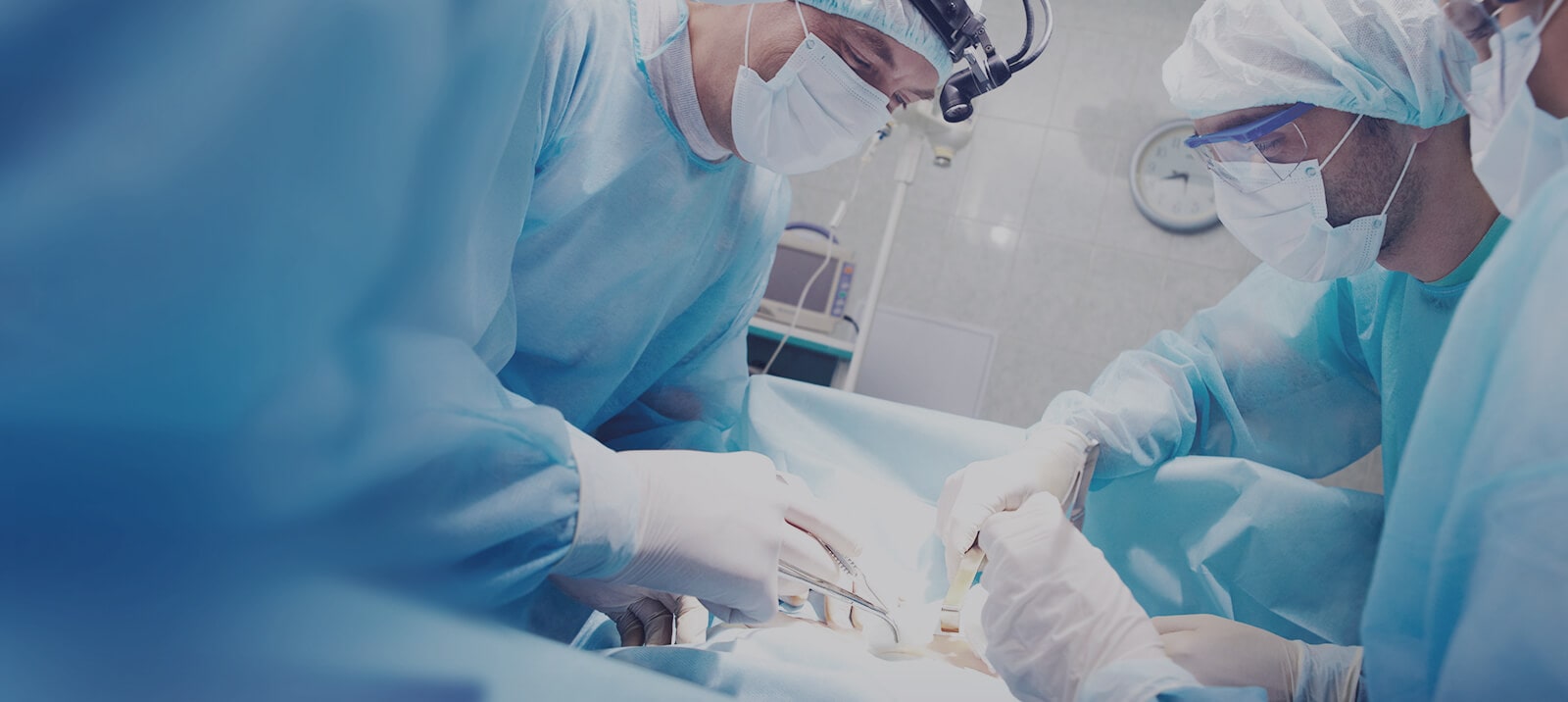 Teamwork divides the tasks and multiplies the success
Our doctors are sub-specialised in different medical areas and work together to provide comprehensive expert care. Sub-specialisation enables us to provide patients with the most advanced and best possible treatments.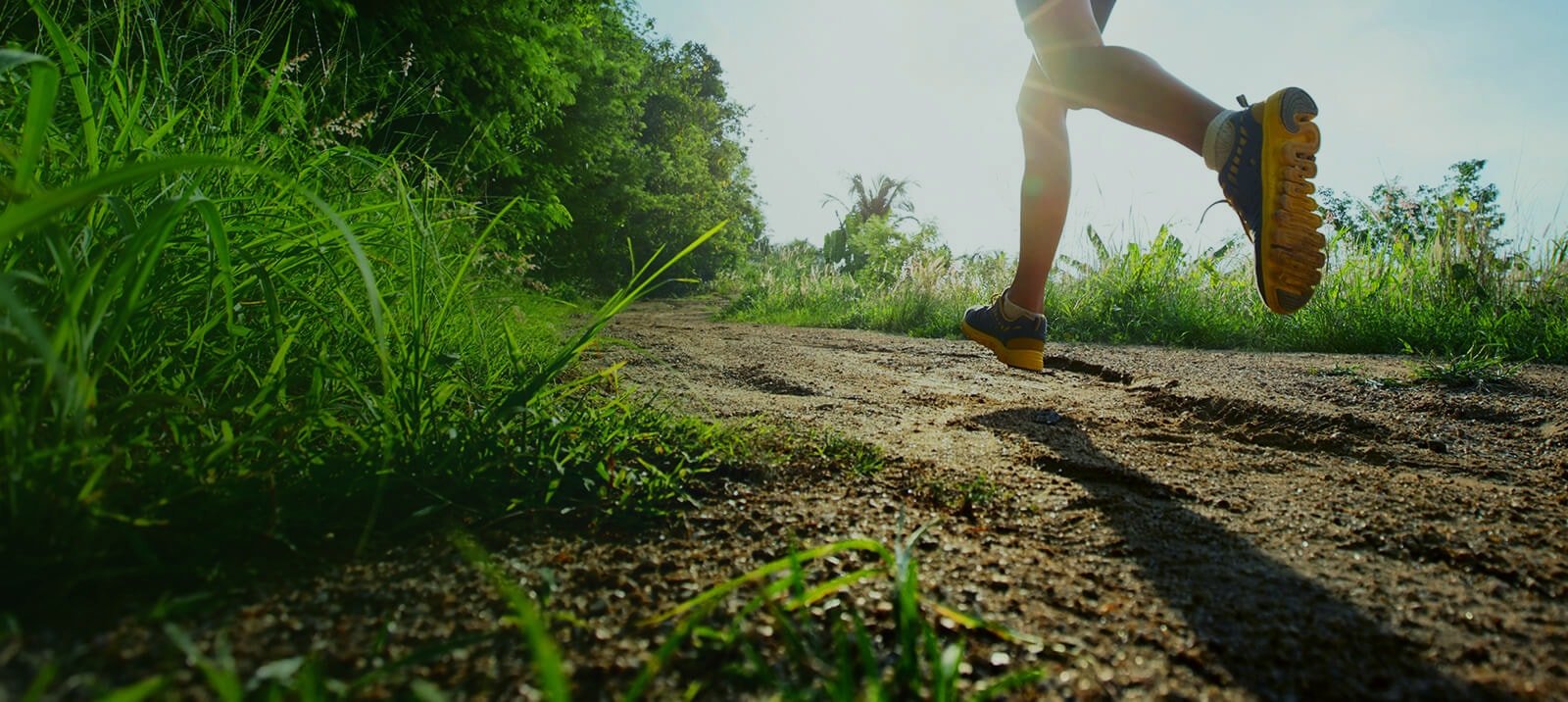 We Keep You Moving
"If you are looking for something to give you a second chance in life and to maintain a quality of life as years go on, this is your choice." Mr Gregory, Birmingham Hip Resurfacing patient.
Virtual care now available
In order to provide a more convenient alternative to our patients during the outbreak of the COVID-19, we have launched an online consultation channel for our existing patients. Consultation with our physicians via phone or video call can now be done from the comfort of your home or office, without the hassle to travel. Please contact us for more information.
Learn more
Special Notice - Consultation in China
Due to the emergency resulting from the Novel Coronavirus, normal consultations in China are currently not available. Telemedicine for urgent problems are available on request. Please contact us for arrangement.
View More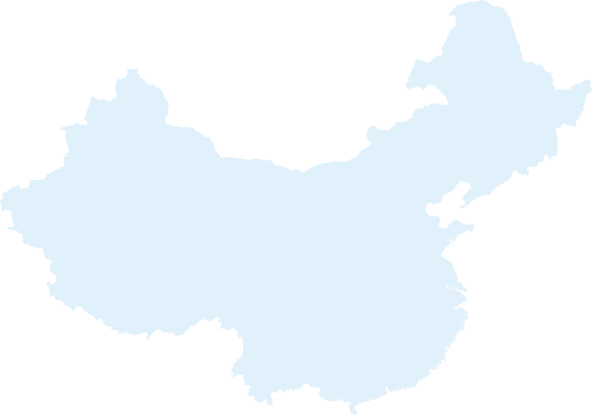 I want to find more
information on
creating a safe environment during COVID-19 pandemic
>