< Back to Team Member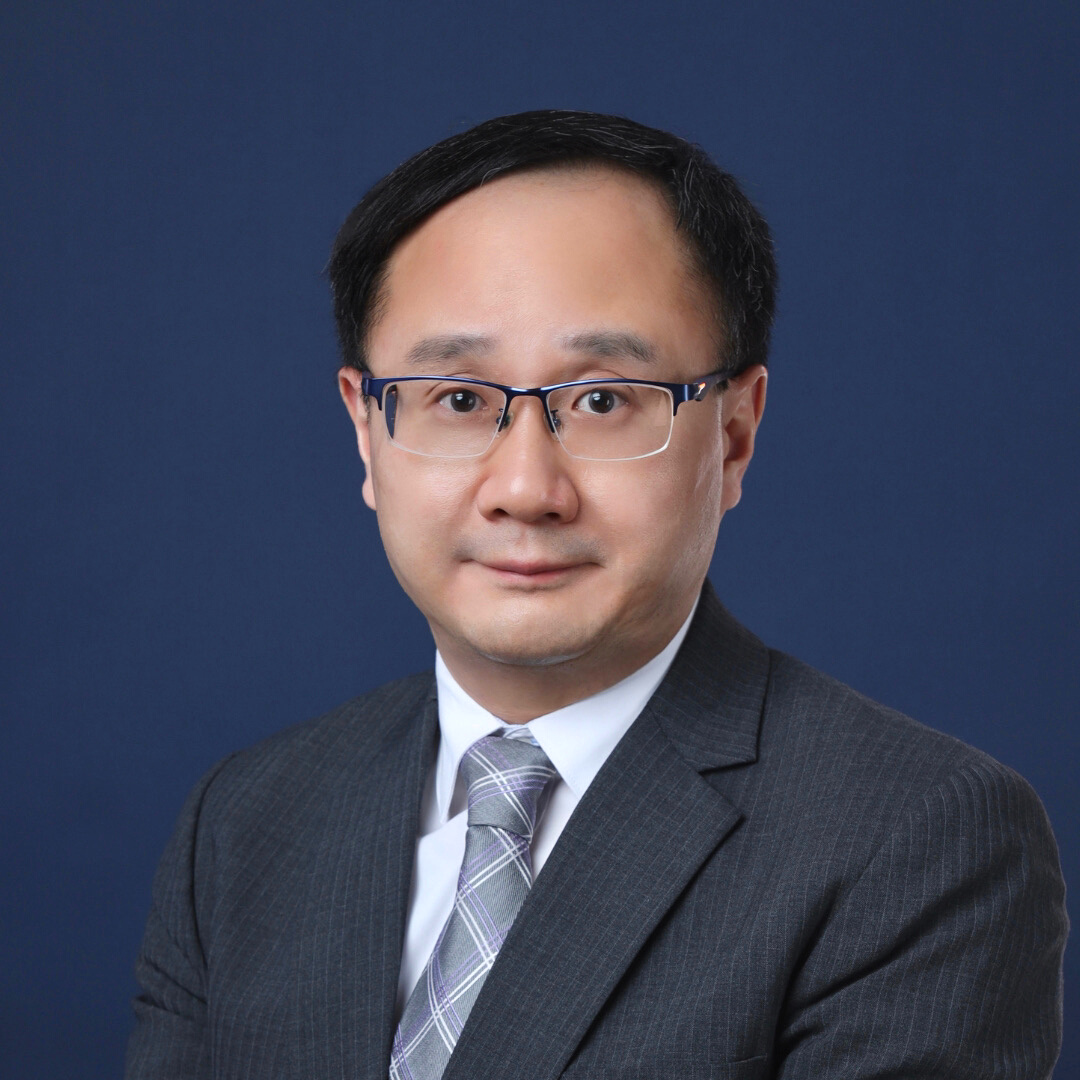 Dr Siu-Wah KONG - Orthopaedic
MB BS (HK)
PGDipSEM (Bath)
FRCSEd (Orth)
FHKAM (Orthopaedic Surgery)
FHKCOS
Specialty: Orthopaedics and Traumatology
Special Interest: Foot & Ankle Surgery
Languages Spoken: English, Cantonese, Shanghai dialogue, and Mandarin
About Dr Siu-Wah KONG (Orthopaedic- Foot&Ankle)
Dr SW Kong is an orthopaedic surgeon showed interest in innovative minimally invasive foot & ankle surgery, especially ankle arthroscopy, hind foot endoscopy, tendoscopy, Achilles tendon problems, ankle ligament problems, foot & ankle injuries, leg and foot pain in runners, and flat feet.
After Dr Kong completed his schooling in Hong Kong, he started his career at Tuen Mun Hospital and further developed in the field of Foot & Ankle. He left the public sector and joined AMS to be one of the key orthopedic surgeons in the area of Foot and Ankle. His current fields of interest include minimally invasive distal chevron osteotomy (for bunions); endoscopic surgery of bone spur (for resistant heel pain); minimally invasive decompression for hallux rigidus (arthritis of the big toe); and the anti-ROLL technique all-arthroscopic lateral ankle ligament reconstruction (for post sprain ankle instability).
As he is interested in field of minimal invasive foot and ankle surgery, Dr Kong has presented his experiences at numerous conferences and symposiums over the years.
Just like other foot surgeons, Dr Kong has published, presented and taught on a variety of Foot and Ankle surgery topics. He is also active in the Foot and Ankle community. He was formerly a vice president of Hong Kong Orthopaedic Association (2015-2016), chapter vice president of the Foot and Ankle Chapter (2015-2016) and Honorary Secretary of the Hong Kong Foot and Ankle Society (2014-2018). He is currently a Council Member of the Hong Kong Orthopaedic Association and a Council Member of the Foot and Ankle Chapter.
Clinic Location
Dr Kong, who is based in Central, Hong Kong, is a visiting consultant at: Raffles Hospital Beijing; Shanghai United Family Hospital; and Shanghai United Family Pudong Hospital.